It may be warm outside but Christmas has arrived at
Lush
! I visited my local store at the weekend as they launched their range of Christmas products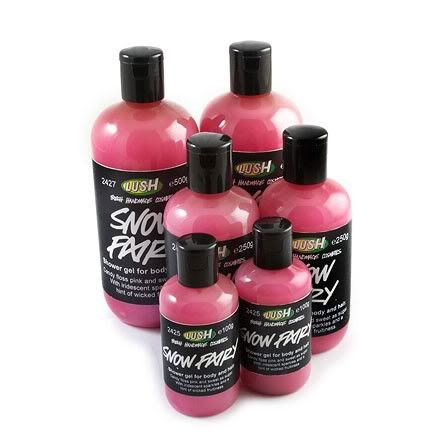 Snow Fairy Shower Gel - £3.25 100g / £5.95 250g / £9.95 500g
Snow Fairy is my all time favourite lush product. I have to ration my supply throughout the year! It has a lovely scent that reminds me of candy floss and instantly puts a smile on my face. It will definitely be on my Christmas list!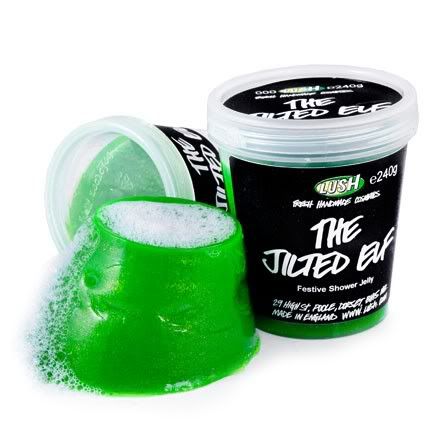 The Jilted Elf Shower Jelly - £3.95 100g / £7.95 240g
This vibrant green shower jelly caught my eye on the shelf. It has a fresh scent and is fragranced with cinnamon, grapefruit and ginger. It's infused with figs, honey and seaweed gel to keep your skin feeling silky smooth. You only need to use a little each time as it easily lathers.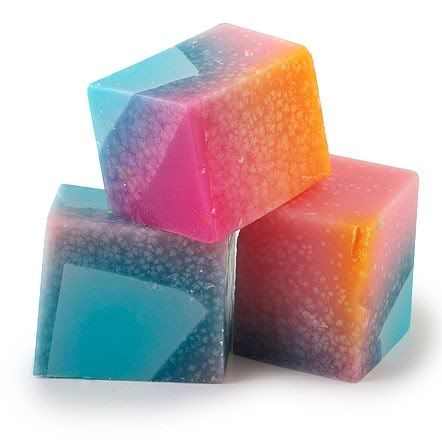 Angel's Delight Soap- £2.50/100g
This soap sparkles with a hint of glitter and has a fruity scent. It contains orange essential oil and tangerine oil that will leave you smelling sweet.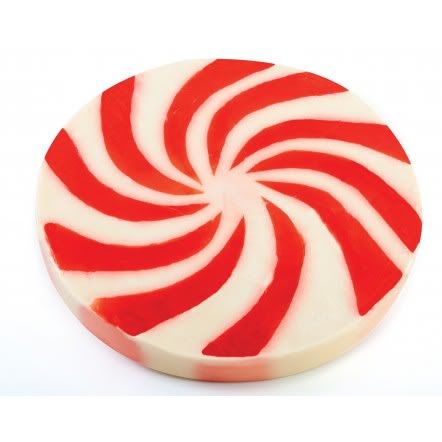 Candy Cane Soap - £2.75/100g
This candy cane inspired soap smells like the retro sweet and instantly reminds you of Christmas with its festive design.
Snow Globe smells really fresh and has a strong citrus scent. It'd be perfect to waken you up on those cold winter mornings or help to revive your senses if you're suffering with a cold.
Gingerbread House Bubble Bar - £2.95/100g
Who could resist this little Gingerbread house? Its chimney is a cinnamon stick! Pop it in your bath for ginger and spicy cinnamon scented bubbles. It contains lemon and buchu oil which add a sweet Christmas smell.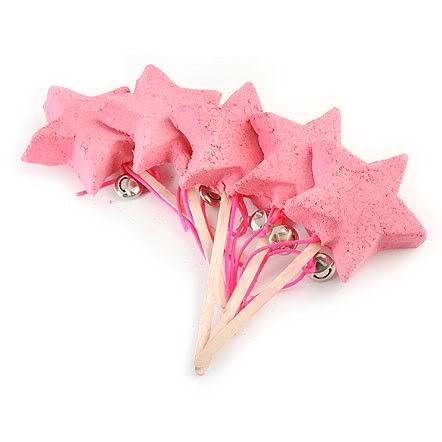 Magic Wand Bubble Bar - £4.95/100g
This is one of my favourite new products this year. The wand smells of Snow Fairy and you simply wave it under the water in your bath to create sweet smelling bubbles. It can be left to dry then used again and again.
Lil Lush Pud Bath Ballistic - £1.95
This little Christmas pudding bath bomb is great value for money. It has the same fragrance as the snowcake soap which smells like marzipan. The pud contains aloe vera to keep your skin soft in the winter weather.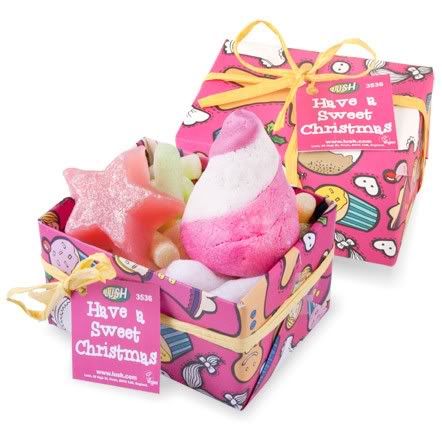 Have A Sweet Christmas Gift Box - £5.95
Lush do many different gift boxes with various products. They have some lovely affordable boxes which would make great presents. This sweet set contains a piece of angel's delight soap shaped like a star and a candy mountain bubble bar that creates vanilla and candy floss scented bubbles in your bath.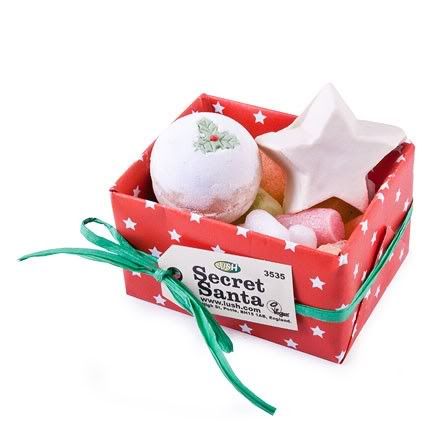 Stuck for what to get your secret santa? Lush have the answer in this gift set containing a little lush pud bath ballistic and a piece of one of the bestselling lush Christmas products, snowcake soap which is cut into a star shape.
Are you a fan of Lush products?
What's on your Lush Christmas list?