I was so pleased when American chain 'Forever 21' announced they were set to open a London flagship store on Oxford Street.
Since its doors opened last month I have been clicking on their website more than usual lusting after many items. I particularly love their jewellery, they have a great range of pieces at affordable prices.
The next time I'm in London I'll definitely be popping in, hoping to pick up some of these beauties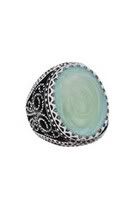 I love the swirling colours in this statement ring
These classic studs have a slight nautical look
Catch a glimpse of yourself in these cute mirrored earrings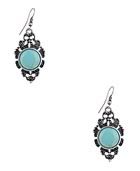 The turquoise stone against the vintage setting makes a winning combination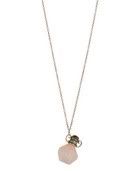 Are you a fan of Forever 21 jewellery?
Have you visited their new store yet?